Practice
Essential Poses and Practice: Move Your Bones!
With Rocky Heron & Noah Mazé
One 30 Minutes Class
$20.00
Register Now
Included Classes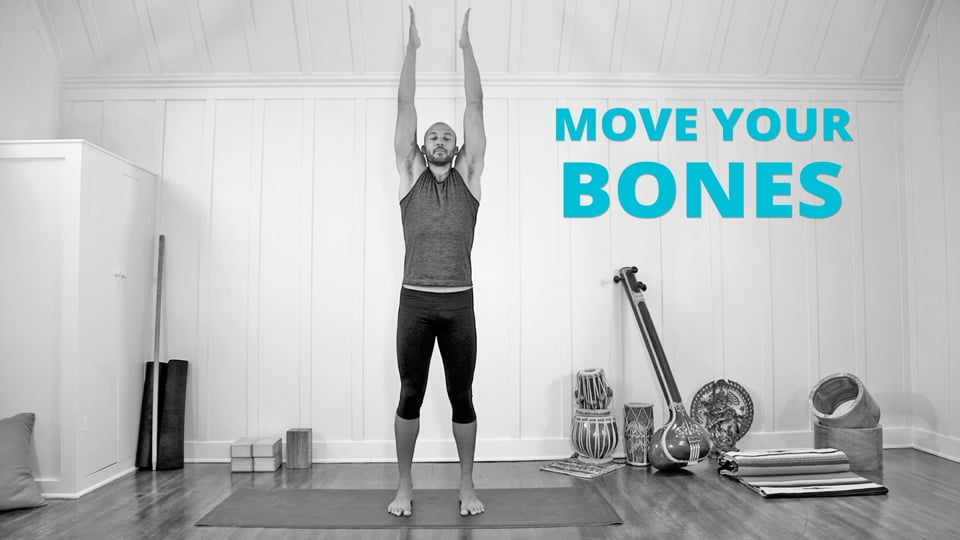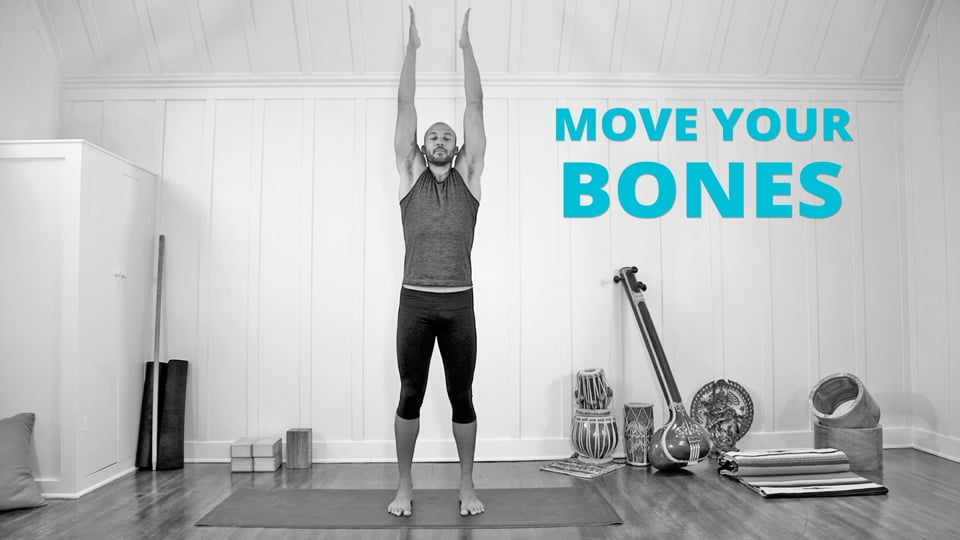 About this class:
Move all of your bones and mobilize your joints in movement practice culminating in a fully active and refined Tadasana (Mountain Pose). Stay supple in your joints by moving your spine, shoulders, elbows, forearms, wrists, fingers, and then move on to your hips, knees, ankles, feet and toes. Tadasana may seem like a simple pose, but it is filled with isometric contracitons, and this class will activate and awaken this quintessential standing pose like never before. Prop list: 1 block.
Instructor: Rocky Heron & Noah Mazé